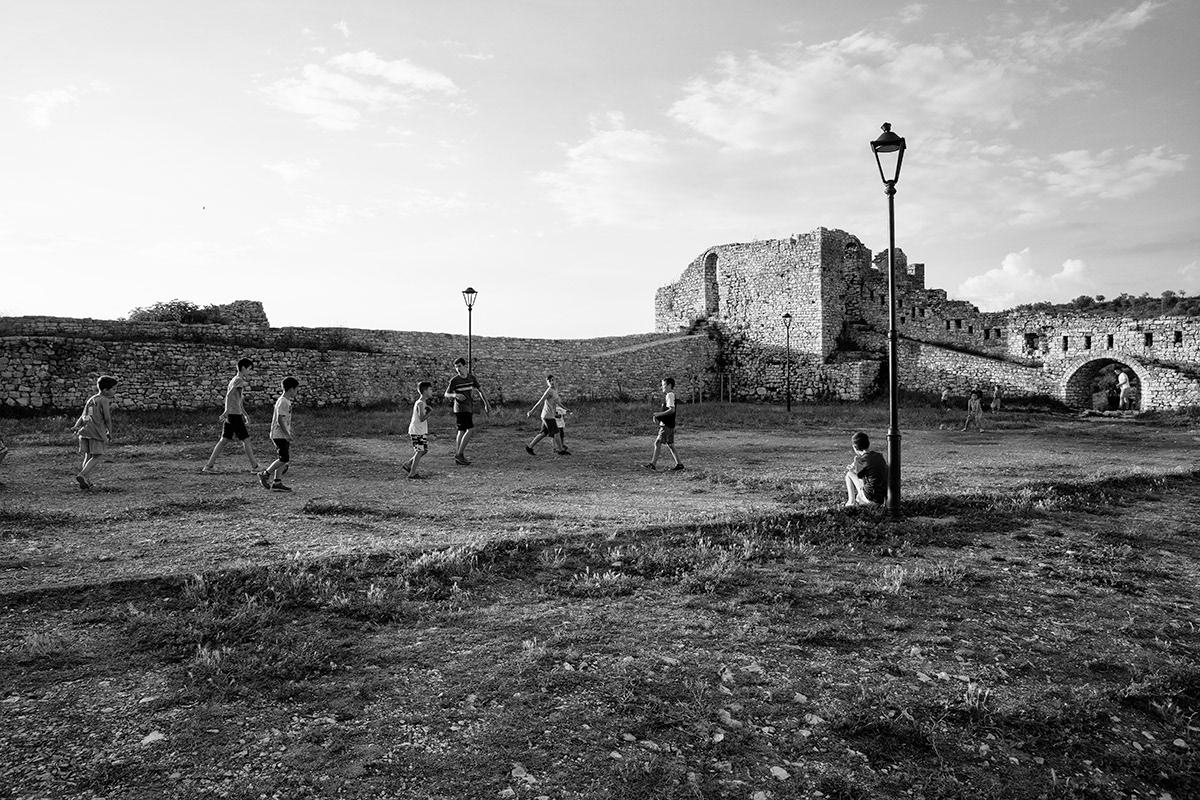 Albania. Loved the mountain roads. 
Gjirokaster and Berat, two cities in UNESCO world heritage sites, are definitely not to be given a miss.
My experience in Albania wasn't great, though. Apart from one singular event with a beautiful old lady selling hand-sewn table cloths and towels in Gjirokaster, my overall experience wasn't the best. I believe Albania is not yet very tourism oriented. Communication wasn't easy and you don't feel welcomed. This was my experience.