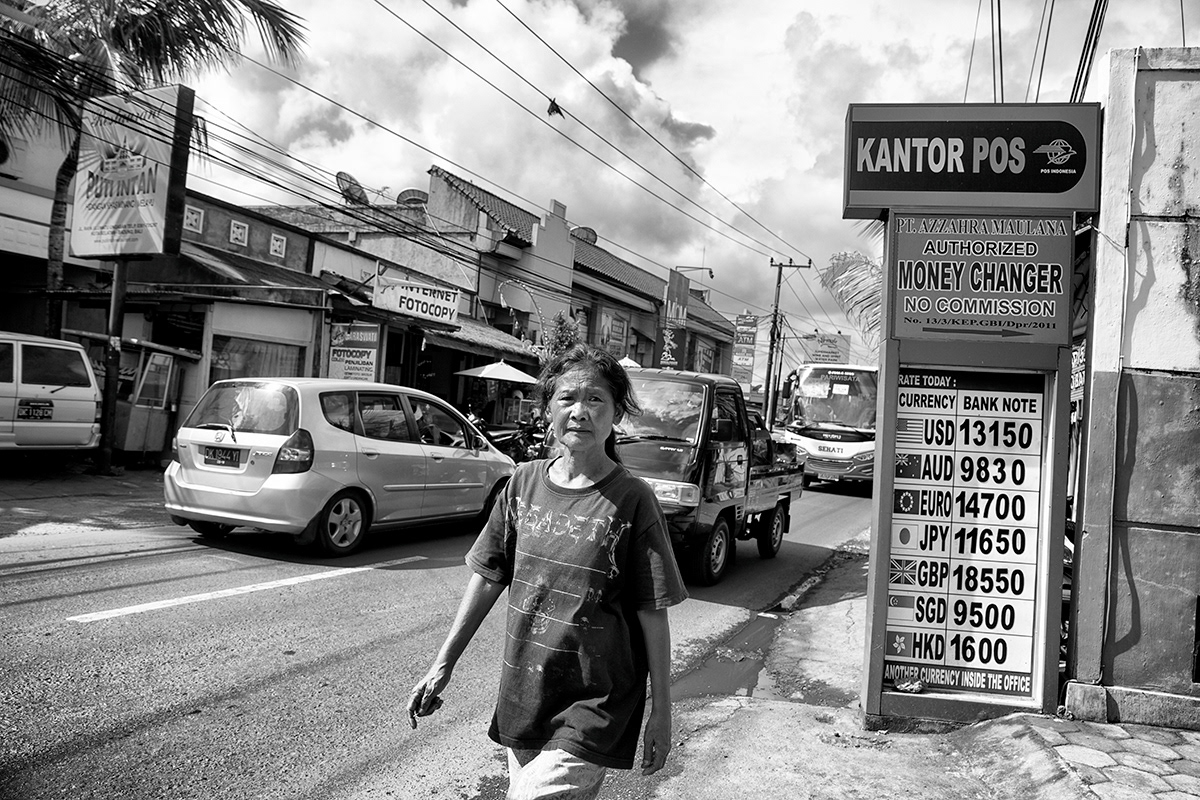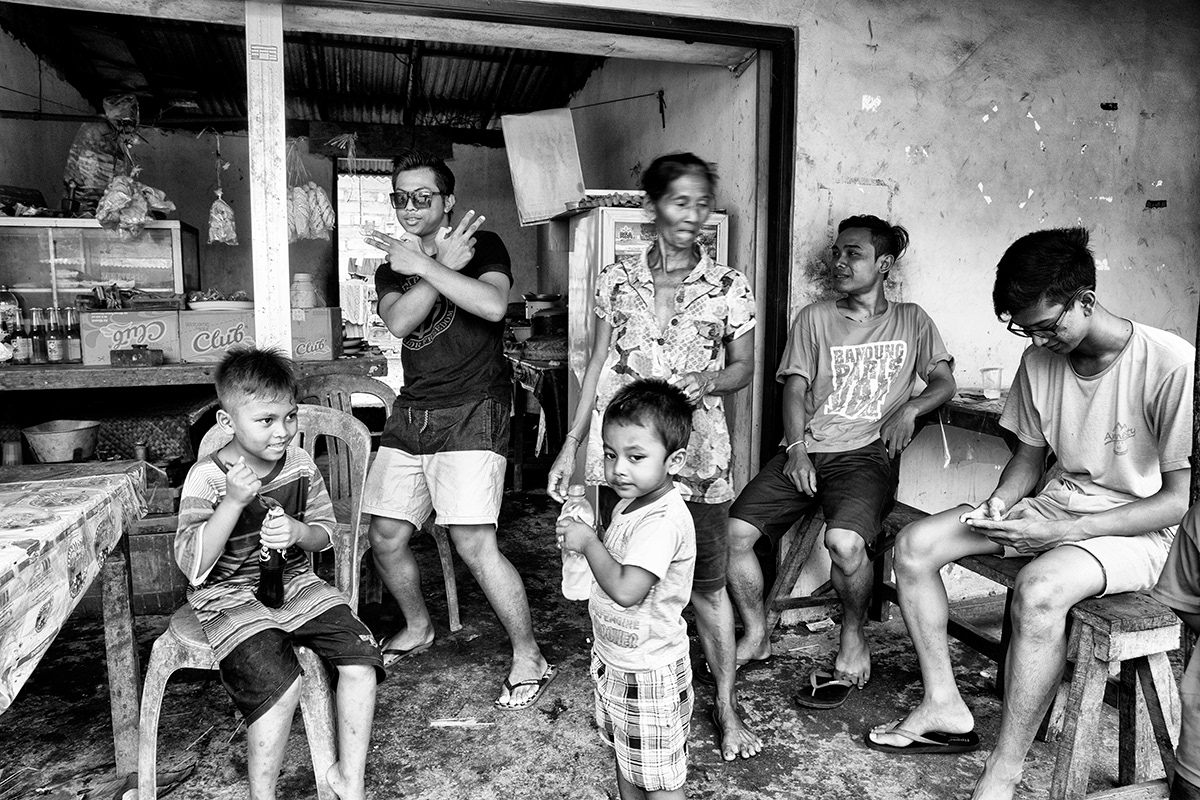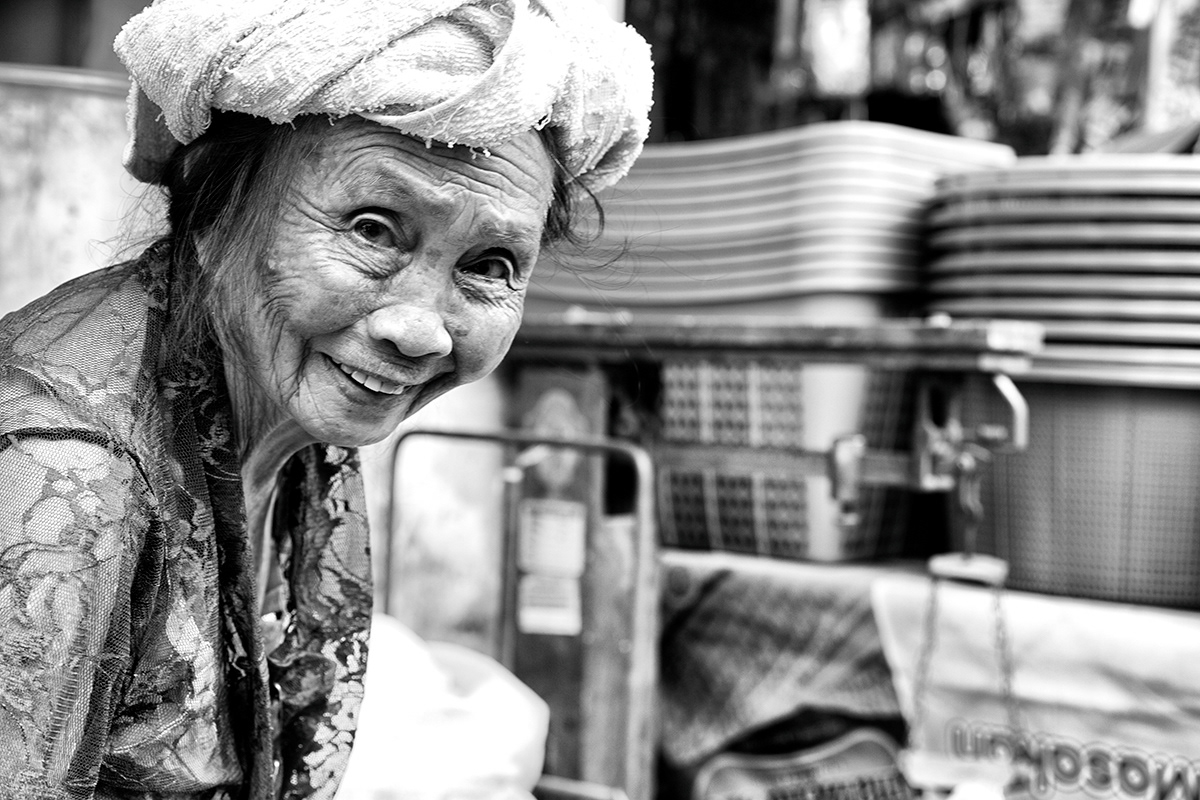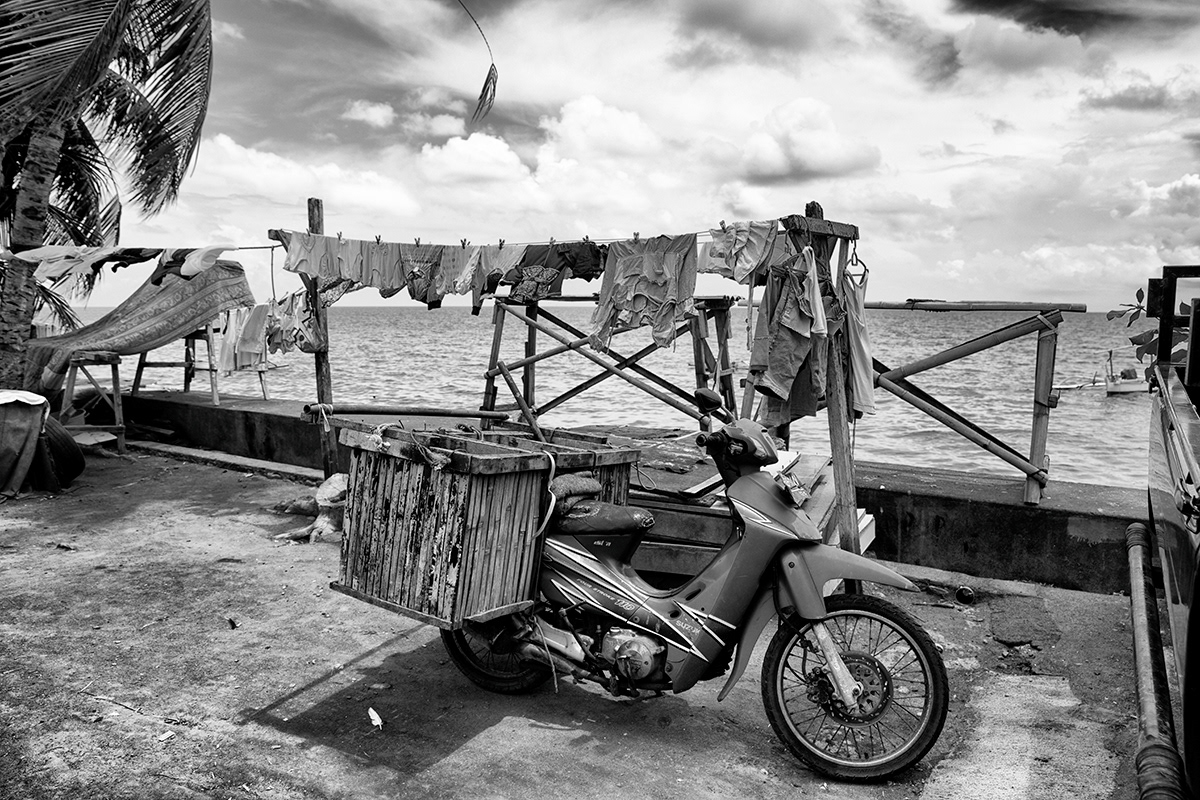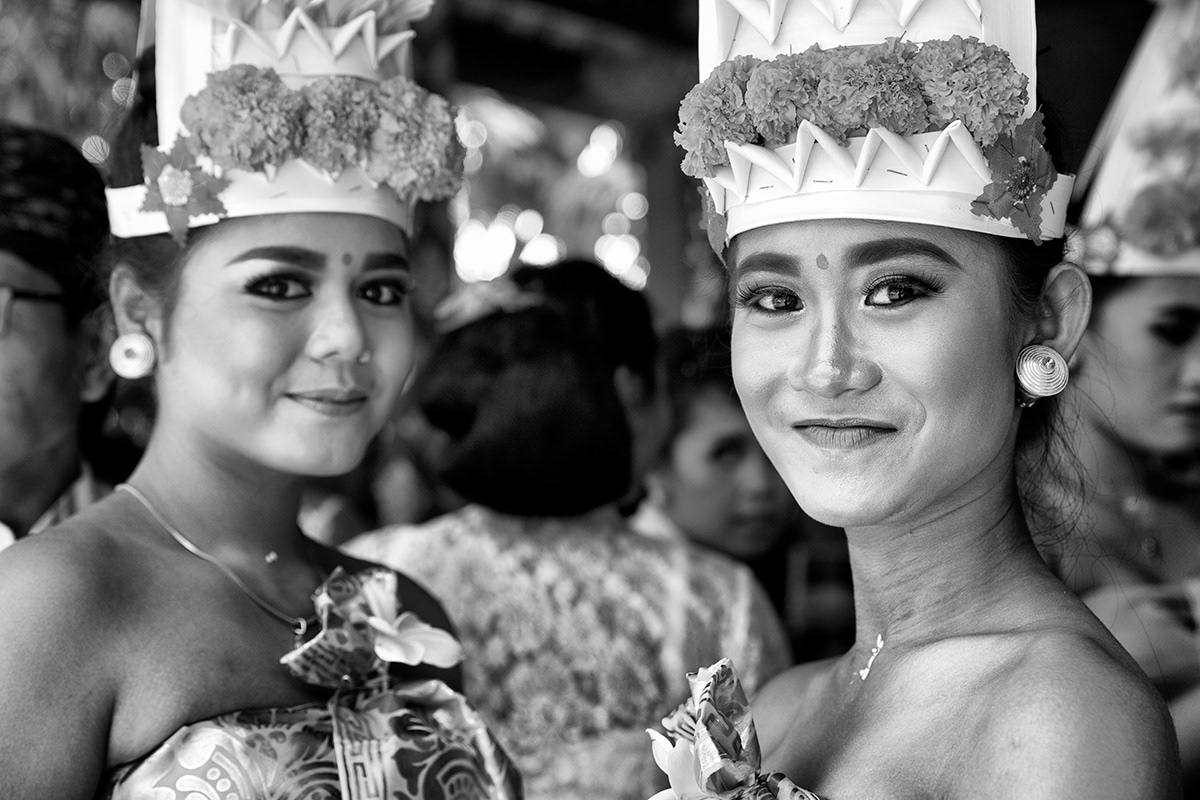 Bali. 
Eat. Pray. Love. More than a romantic film shot in Bali that moved lots of people from all over the world and turned Bali in one of the most sought for travel destinations, eat, pray and love is something that everybody should do on a daily basis to live a happy and healthy life. 
Bali is the most touristic island in Indonesia, and no shadow of a doubt a very romantic destination, but unfortunately has become too touristic and mischaracterised… 
If you travel to Bali - or any other destination for that matter - to look for romance, well… good luck!
Visit Bali's luxury resorts, breathtaking beaches and high-end restaurants, enjoy the local food, the sports, but don't forget that by sticking to that plan alone you're visiting a make-up country, embellished for tourists and missing out on Indonesia's best, its veracity, its raw beauty and culture, its predominant religion, the hinduism (mixed with shamanism as they also make offerings to the trees, the plants, the sun and moon) with all its artistic representations and dances and music, a feast for the senses and an invitation to go deeper into your self.
Putu and Lou visited Bali in 2003 to celebrate their love. They left their mark, carved on the pavement. We can find these romantic gestures all over the world, the portrait of a need to freeze and perpetuate infinitely a moment. I love you I love you I love you. It's not gonna change anything, no matter how many times I say it or carve it, and it doesn't prove anything either. But people still do it, often ruining walls and monuments. This was not the case! It was written on a sidewalk certainly designated by the balinese, alongside yeti footsteps and other tourists that were given the chance to leave their mark on the fresh cement. Love Bali, love in Bali.
"We are closed until opening", I read on the window of a shop in Ubud. I laughed and thought - I am asleep until I wake! And it is awakening that I choose. That is my goal. And I'm in the right place to do it, a country with a religious culture that invites you to be awake.
I rented a scooter and ventured to visit Bali as most locals travel around the island. First impression is 10 people trying to pass through the same door at the same time… "If you have eyes, see"…and make a run for it - I told my girlfriend laughingly. It didn't take us long to adapt to their way of driving. For everything there's its opposite so there's also order in the apparently chaotic roads… I never saw an accident, and rode the scooter all over. Ubud, the monkey forest, Ululate Temple, Nusa Dua, Lovina Beach, Jimbaran, Balangan…
In Seminiak we went to visit the Petit Tenge temple and were fortunate to attend a religious festival. As a photographer I couldn't be happier, of course. I like to talk to people while I'm photographing them so it didn't take long for me to sit on the floor, meditate and pray alongside the balinese participating in the festival. As part of the ceremony I was blessed by a priest/shaman and was offered rice to put on my third eye, between the eyebrows. 
My conscious mind was being offered a set of timeless information:  
Your story is being written. Now. And you are its author and director and main character. 
Live your fantasies, live your fears, live everything until you've had enough of this person eager to experiment things and to have it its own way. And then be empty. And free!
What are you afraid of? Afraid of fear? Afraid of your imagination? Everything is your creation. Let this "I" and "me" and "mine" go and enjoy freedom. Be happy. Be love. Be unattached. Whatever you feel now, remember it is impermanent, feelings come and go. If it makes you happy, be happy and enjoy it while it lasts.
I opened my eyes and met the shaman's bright and happy eyes. Be free and happy, they kept saying. It all comes from within. Be grateful for everything.
I left the temple blessed with a lightness of being. 
How can I want something when I already know that problems start every time the 'I want' arrises?
Be the branch in the tree that moves up and down, left and right, dancing with the wind, opposing no resistance.
In Bali religion is indeed a feast for the senses. Religion is celebrated everywhere. Even the air breathes and whispers unattached love. Yes, Bali is a travel destination to Love, but not the romantic special relationship kind of love. And if you find it with your partner, what a blessing that is!
Remember: eat, pray, love. And if you have the chance, visit Bali!
"Don't make the road, let the road make you". The reason I say it now is to share one last thought about traveling: allow yourself to be surprised, be open to whatever comes your way. Don't create high hopes and expectations. Allow the country and its people to give you whatever they can share with you. Traveling and meeting new people from different cultures is so much fun and you can learn so much! 
Thank you for joining me on this trip to Bali!
Namaste!