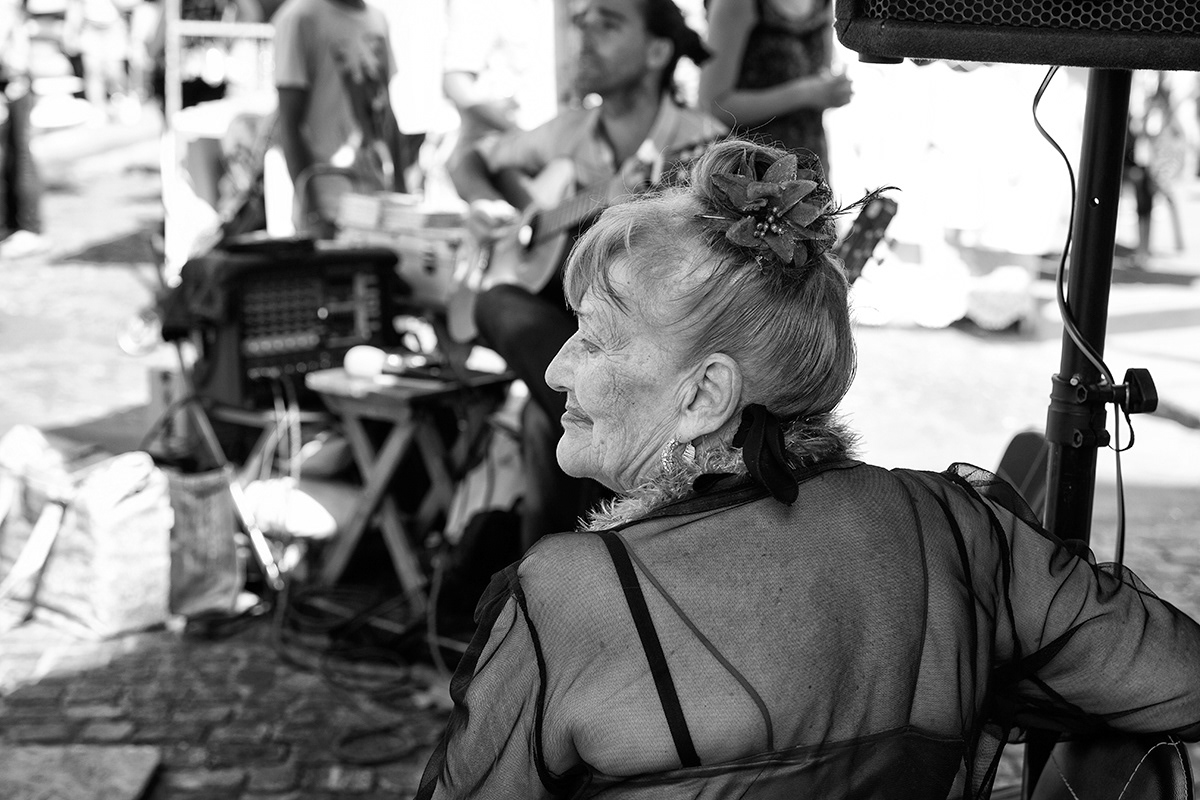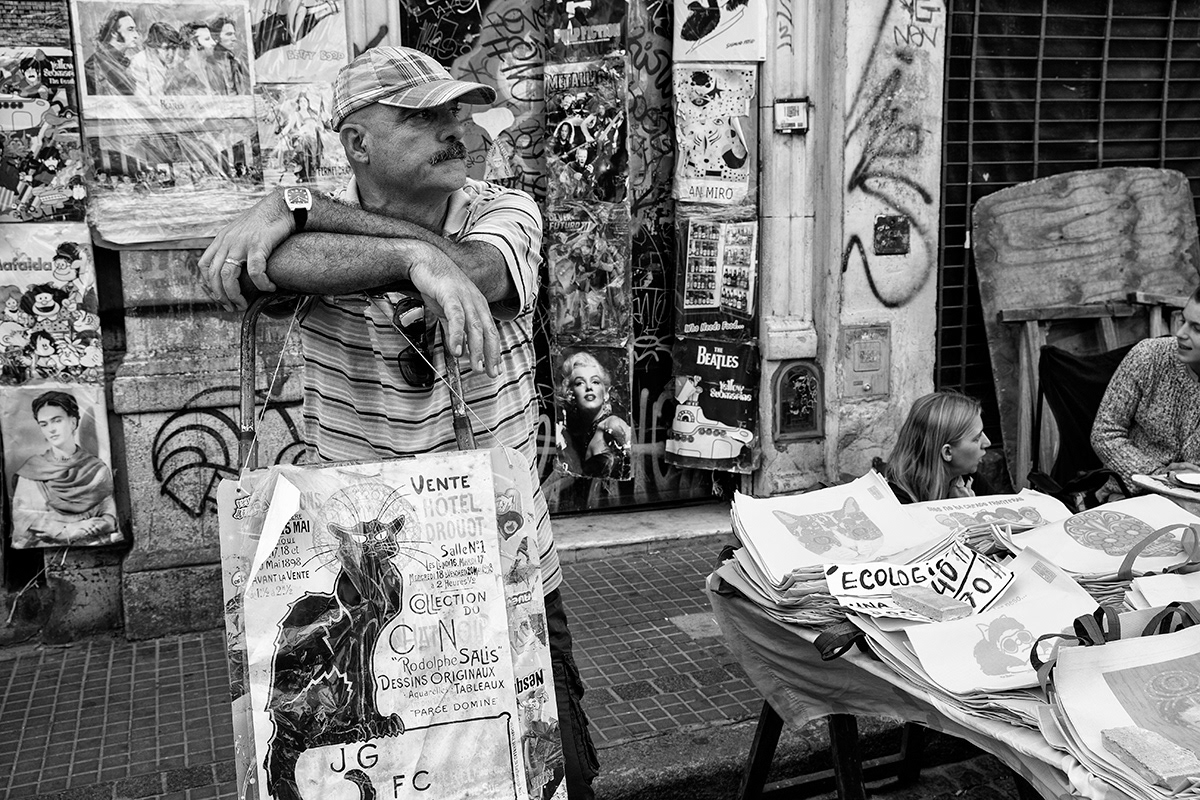 Buenos Aires, Argentina. 
Not enough words to describe this city.
Discovering the Patagonias. The trip ends where it began, closing a circle. When we first arrived in Argentina, we didn't stay more than 12 hours in Buenos Aires as we decided to take a bus as soon as possible. We would be back and enjoy the city leisurely.
We had reached our goal, Ushuaia, "the end of the world". And the end of the world was indeed as far as we could go…  
After a couple of days visiting Ushuaia, the 6km rail track built by the life sentenced prisoners, the boat trip to visit the sea lions colony, the "faro del fin del mundo" and the pinguin colonies, we flew back to Buenos Aires, where we arrived late afternoon. 
I had no place to stay. And I couldn't find any room, hotel or flat in the part of the city where I wanted to stay. I ended up finding a room in a shack shared by a couple of families… I was happy I had where to sleep! I would look for a room the next day. 
Buenos Aires is a city full of surprises with many things to visit: La Boca, San Telmo market, Café Tortoni, La Recoleta Cemetery where Eva Peron is buried, the beautiful Modern Art Museu, the bridge "de la mujer", to name a few.
Today I'll be writing about San Telmo's fair and "La Boca", two places that one just can't get enough of.
San Telmo.
San Telmo is not just another fair. Be it the novelty, the air, the people, the smells, the rhythm, truth is that this fair talks to you on a very personal level. At least it did to me. I am particularly fond of fairs as I believe it says a lot about a country and its people. Here the stallholders look at you both with an invitation to buy and chat - and you can't actually tell which is the stronger pull! I met a stall holder selling dolls. Doctor "muñeca", he was called. He talked about his muñecas (dolls) with much love and interest and every doll had a name and a story. These dolls were not just works of Art, they had personality! 
But what I really wanted to buy was a calabash gourd to drink tea mate the proper way, as I had been taught on one of the long bus trips down the Patagonia. And that's how I found my indian brother. In fact, the feeling was more of a "recognition" than meeting somebody for the first time. We stared at each other beyond time, and words. Finally a sound came out of my throat: do you have gourds? Just this one, he said. I made it myself. It's used. The straw is made of silver alloy so it doesn't alter the real taste and feel of the mate leaves. This gourd had been his. I had just been to another stall where I had seen brand new gourds, but they were "lifeless". How much? 100 pesos. The brand new ones were 50 pesos. Thank you, I said. And walked away. One hour later I was back. Again we looked at each other. This time we both smiled. I'll take the gourd, I told him. I wasn't just buying a calabash gourd, I was buying its history, sharing in its energy. The indian walked toward me, gave me a hug and whispered - my brother. I felt the drums of the native american in my heart. And I recognised him, same way he had recognised me. 
The calabash gourd was the most precious gift I bought in Argentina. And it made me very happy. 
After San Telmo we took a taxi to La Boca.