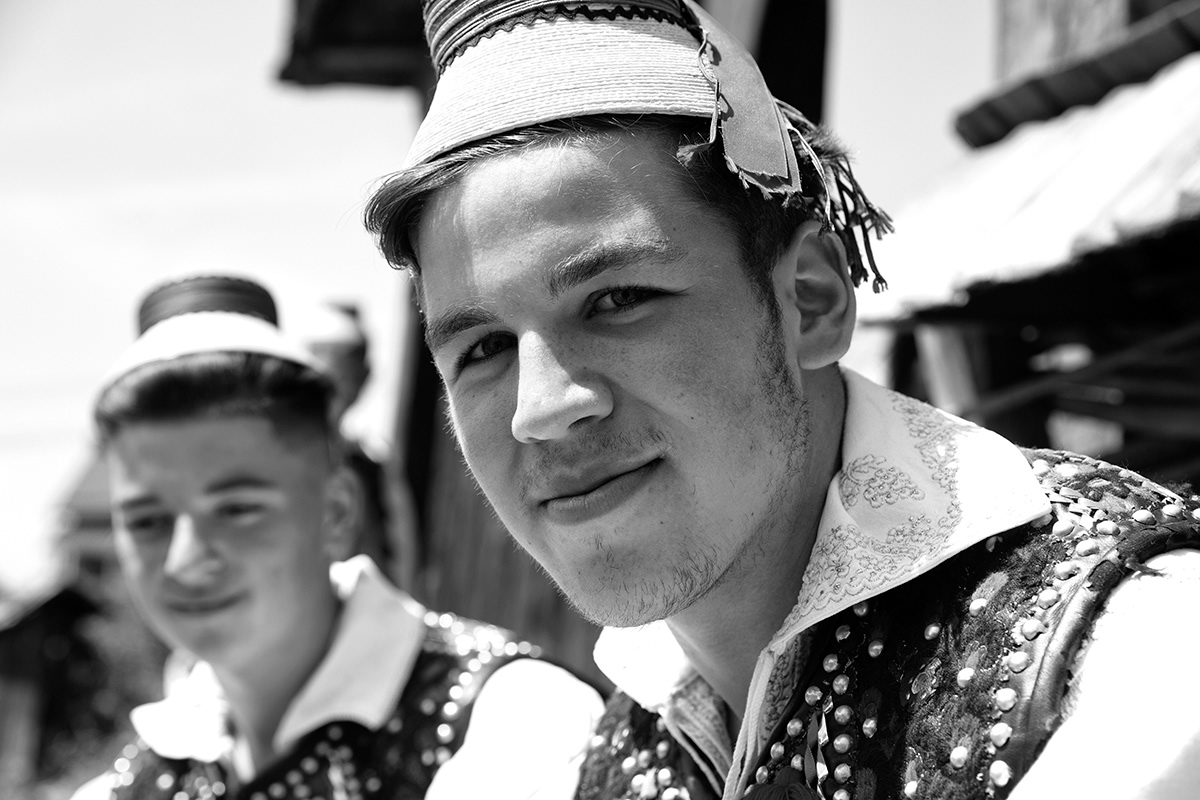 Romania. The Maramures. The people.
When laughter comes from the heart, the whole being shines. And shares unconditional love.
I travel with no luggage. I take a curious open heart. The path opens before my eyes. And all the acquaintances and friends I make on the way come later to remind me of the immense beauty of being.
In the most unpredictable encounters are often born amazing friendships. 
This portfolio is about life in the Maramures region. About the Romanian people, my experiences and the way in which my heart was conquered.  Because everything you do is about you.