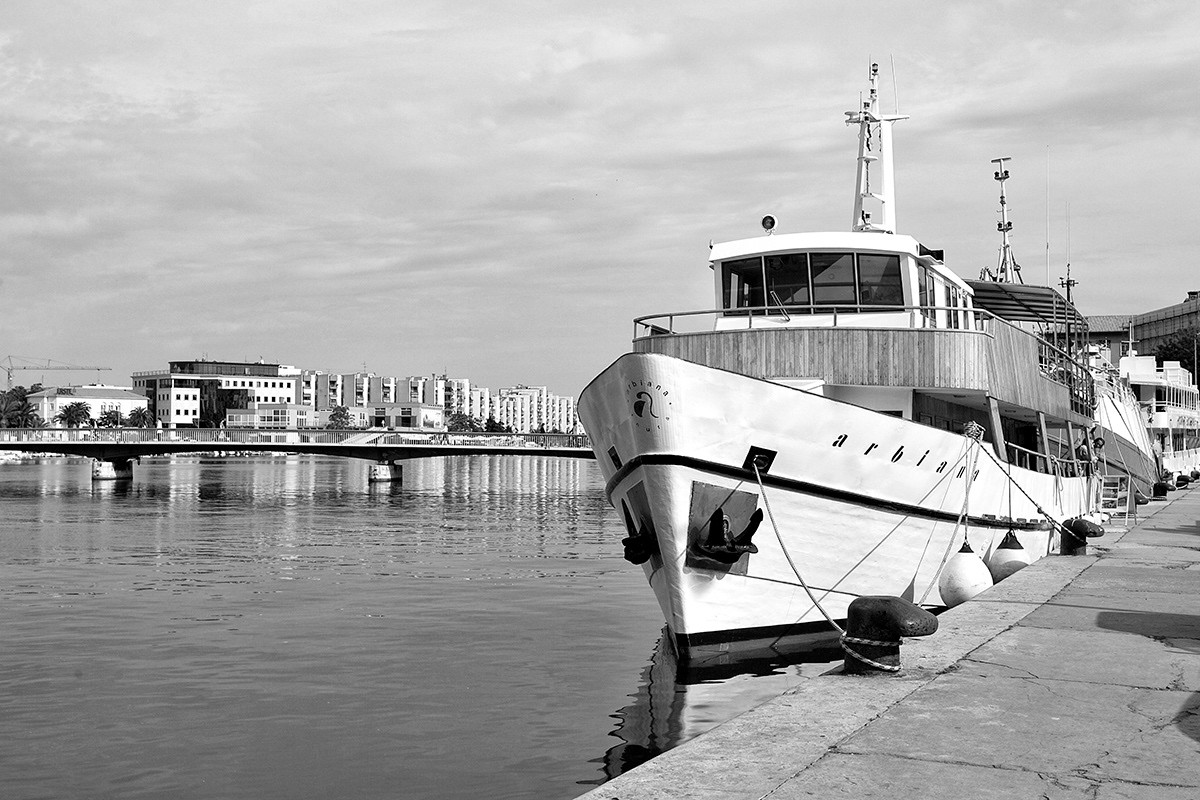 Zadar, another beautiful surprise!
Zadar is known for the Roman and Venetian ruins and the Venetian gates in the city walls. 11th century St. Mary's Convent, 12th-century St. Anastasia's Cathedral, 9th-century pre-Romanesque Church of St. Donatus… 
We couch-surfed at a friend of Djana's. I'm loving this new way of travelling and meeting people! 
Two beautiful nights where there was a light show. Epic. It was like entering another dimension, laying flat on a backlit surface, starring at the sky, the lights swirling around me, stripping me of my thoughts.
During the day we visited the city, the city walls and the breathtaking centuries old monuments. We decided to take a break from sitting on the bike and walked all day long!
Next destination, Plitvice lakes National Park, a UNESCO world heritage.