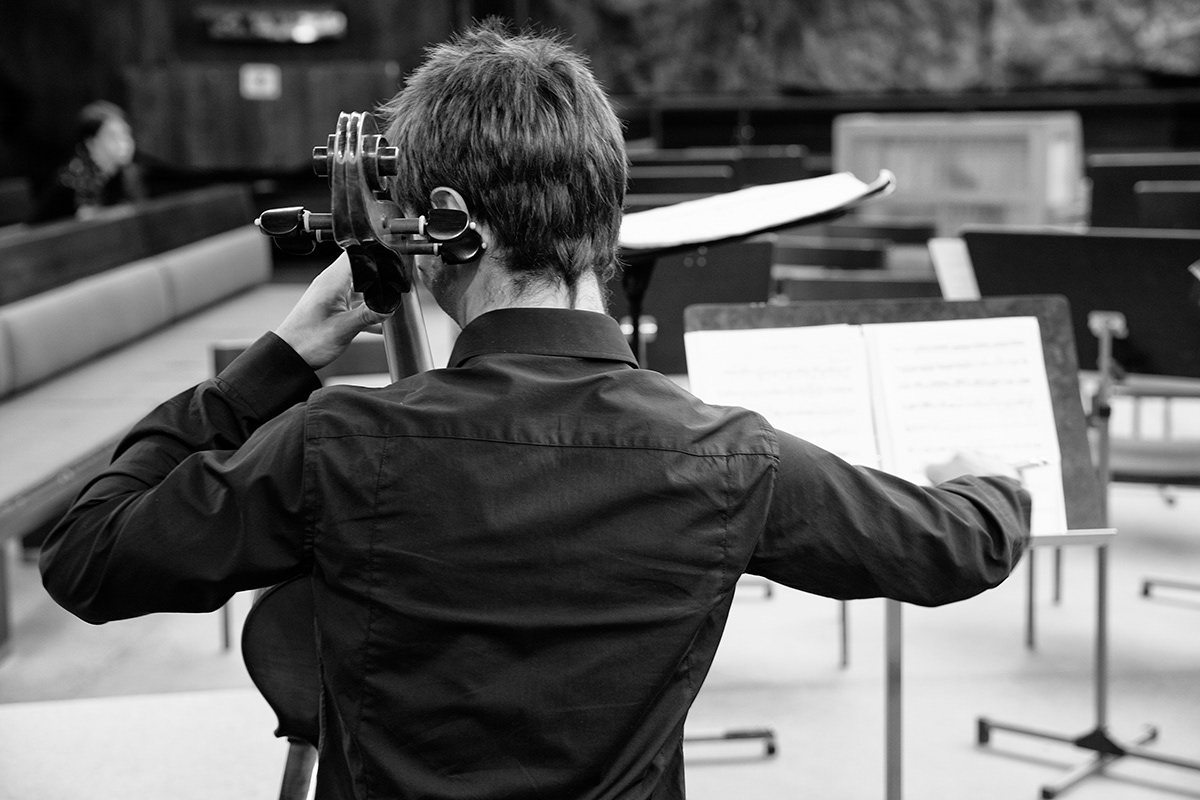 I had been dreaming about visiting Finland. Lapland, I confess. Rovaniemi. Santa Claus. But there's so much more to Finland! This is Finland in the summer time, from Lapland to Helsinki, on my motorbike - often I wondered what it's like to be a postman in Finland, small communes of 4 to 8 houses, separated over 50 kilometres from the next commune of 4... and the roads can be very monotonous, endless straight lines cutting through forests of thin tall white trees and lakes. Dazzling, yes, monotonous nonetheless.
Wild camping, waking up with the morning birds, bathing and swimming in the lakes, embracing trees and feeling Gaia's embrace (or Mother Earth). What more can one ask for? A feast for the senses and soul. 
Cities, I particularly liked Savonlinna and Helsinki, where I was blessed by endless surprises.
I feel the north wind's call, or the calling of the road. And I follow my heart.