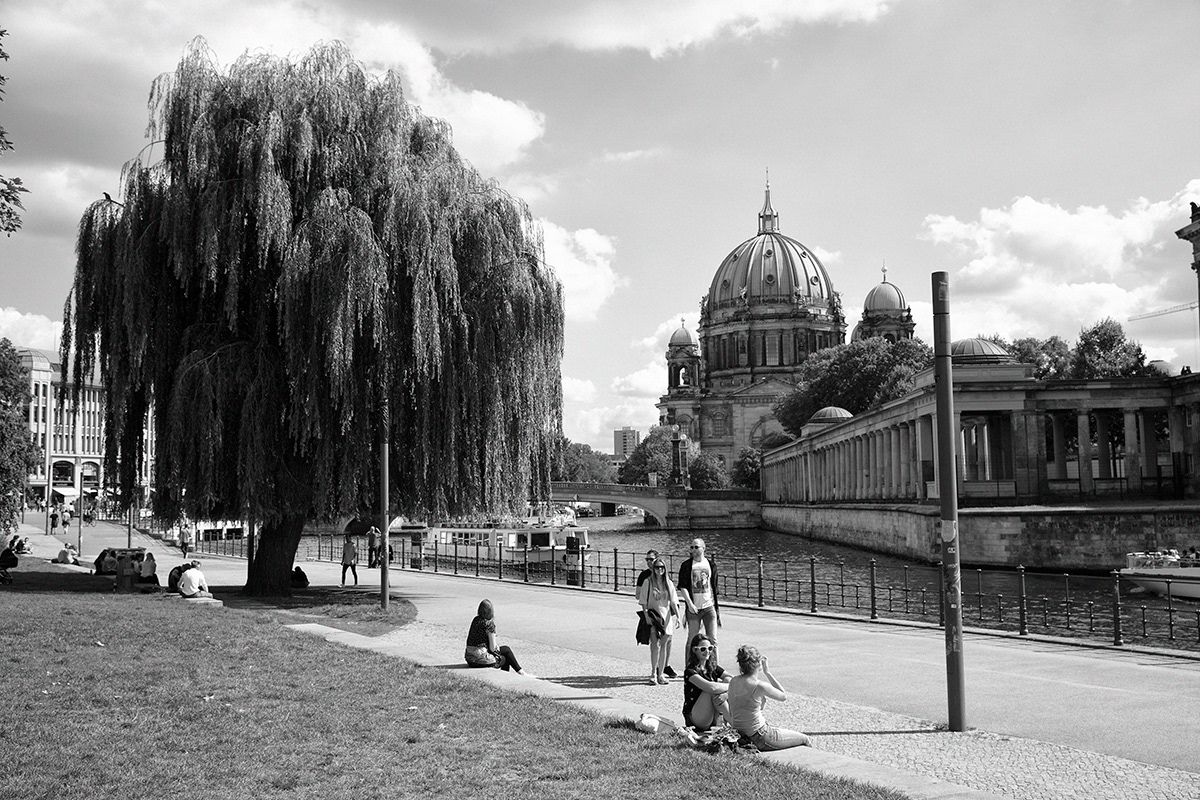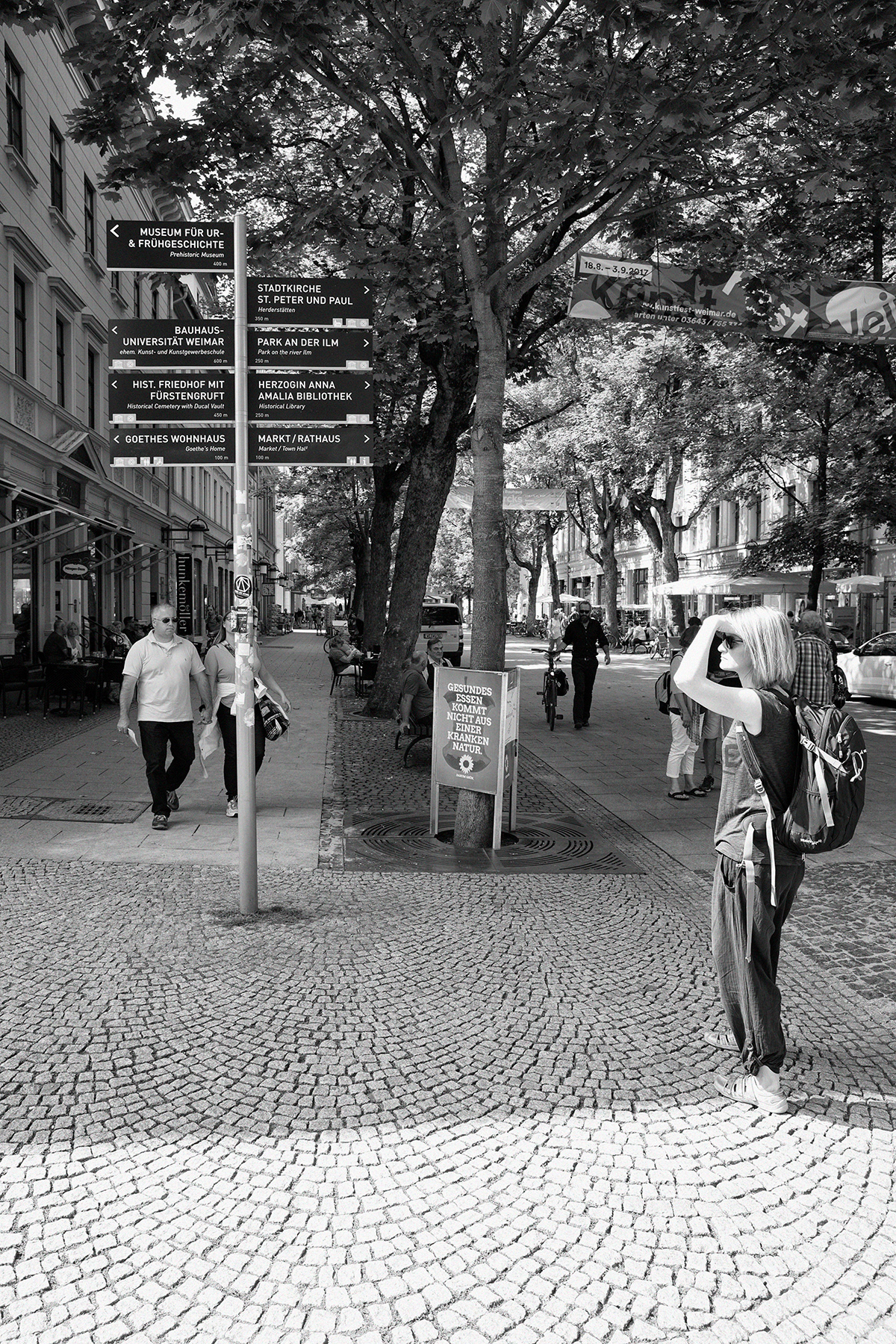 My Germany photo log. 
These images portray my experience in Berlin, Weimar and Würzburg. Or a glimpse of it.
"Raining. Can't leave. Can't even pack my tent without getting wet.
I still want to try to make it to Berlin today, though. 
Inside my portable house i let my mind wander and taste my fairly recent thoughts: energy versus distance. and love versus energy tingles. This probably doesn't make much sense. Only thoughts. let hem come and go.
The sky is roaring. The wind whistles, but it's not my North Wind, the one that makes me go. Besides the rain is merciless and I'm not sailing home. 
Time to go, and so I leave." 
(part of my journal, published in traveleasyrider.blogspot.com)